Pipeline Rehabilitation
Pipeline Rehabilitation
Pipeline Inspection & Condition Assessment
Leakage Detection & Monitoring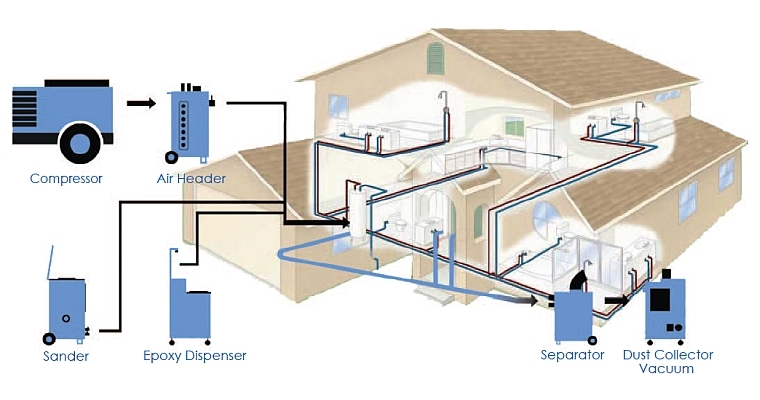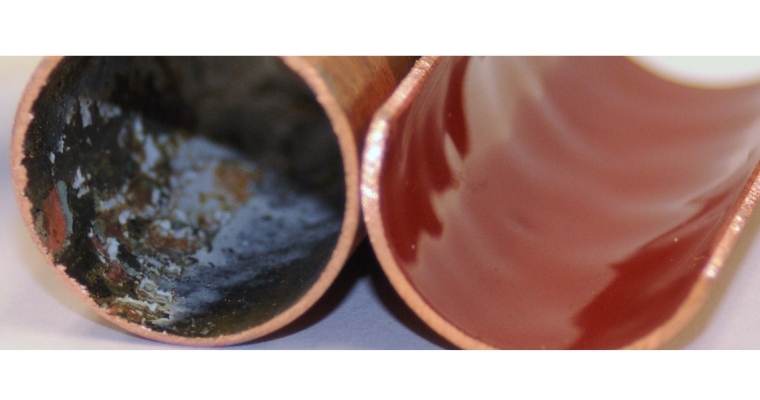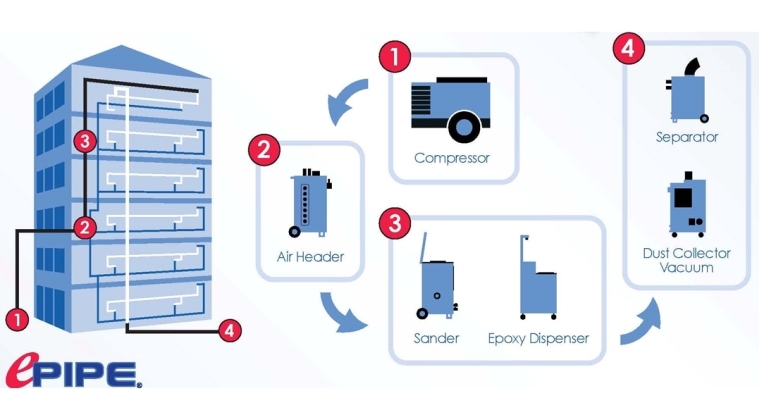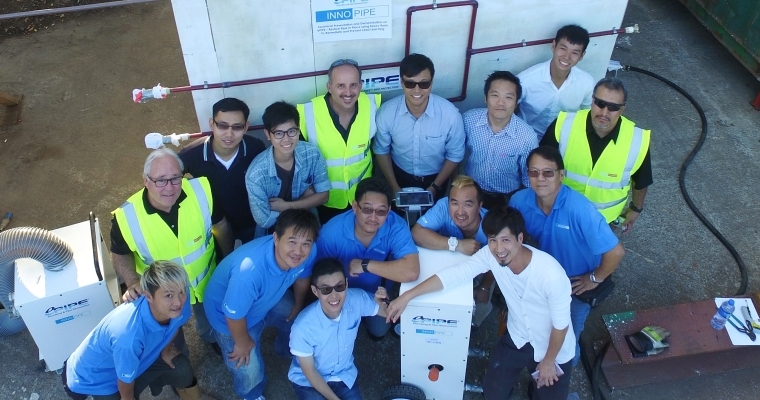 Innopipe partner with ePIPE to provide protection against low water flow, lead leaching, corrosion and water leaks. ePIPE is a proven alternative to a copper pipe repipe. ACE DuraFlo's ePIPE is a patented process which goes back to the 1990's with a vision of developing and commercializing a positive friendly solution to pipe corrosion, leaks and lead pipe remediation using technology to restore pipes "in-place." ePIPE is an alternative to conventional re-piping that limits digging, cutting into walls, floors, ceilings and foundations to replace or repair pipes.
ePIPE is approved for use for in-situ application for hot and cold domestic water contact in pipes having an internal diameter from 12mm (1/2") with a 2 hour return to service under the Water Regulations Advisory Scheme (WRAS).
ePIPE proven to prevent leaching of harmful metals and contaminants, such as lead, from entering into your drinking water. ePIPE products are engineered to exceed Asia, EU and North American standards.
Benefits of ePIPE:
Lead Pipes - Clean Water
Stop Leaks
ePIPE protected lead pipes provide protection against lead from leaching into your drinking water. Starting in 2013, EU and UK standards for lead found in drinking water will follow World Health Guidelines of 10ug/l (10 PPB). Lead pipes protected with ePIPE linings will reduce lead to safe drinking water standards.
Stop Leaks
The patented process seals pinhole leaks in place, saving water and damages resulting from leaking pipes.
Minial Wall Damage
Pipes are restored right inside your walls, in-place. Result, minimal damage or intrusion into your building structure.
Improved Water Flow
Corrosion build up inside a pipe can restrict water flow. ePIPE protected pipes are cleaned of corrosion and then lined. The result is improved water flow and cleaner water.
​Fast
ePIPE is the ONLY company with a 2 hour return to service. In most cases, your water will be back on the SAME DAY!
​Proven
For over a decade ePIPE has been chosen by 1000's of property owners, in the US, Canada and Europe.
For more information, please visit the official ePIPE® website at www.epipeinfo.com