Pipeline Rehabilitation
Pipeline Rehabilitation
Pipeline Inspection & Condition Assessment
Leakage Detection & Monitoring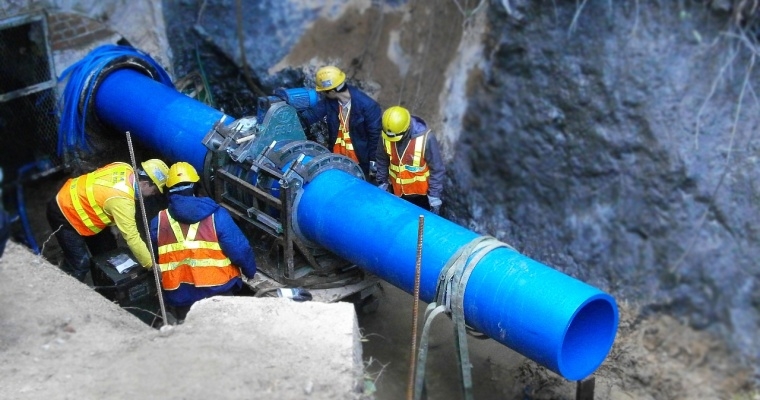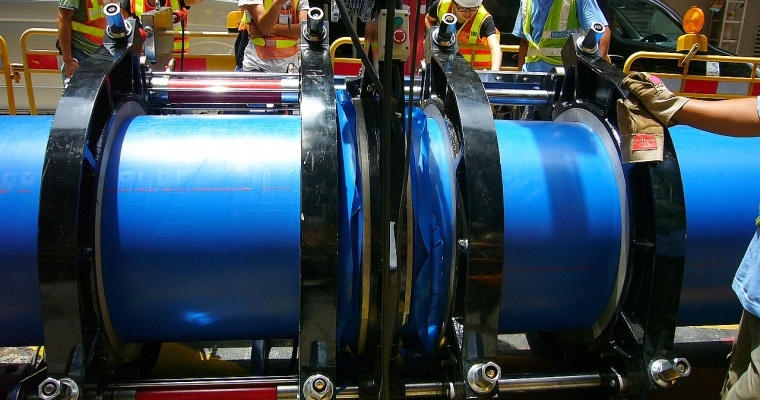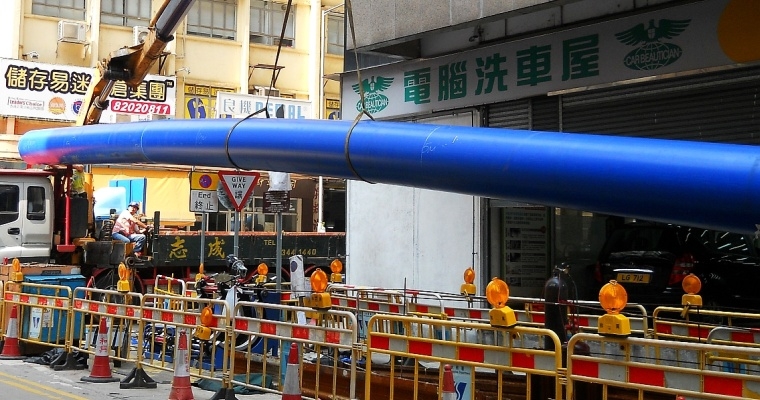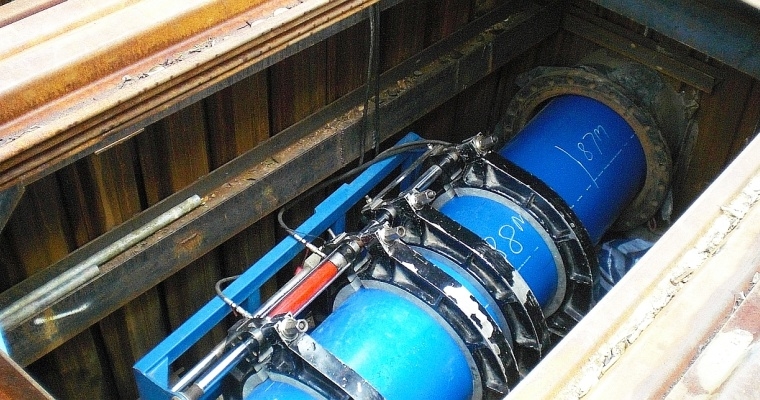 Sliplining is similar to Swagelining, except a pipeline smaller than the existing main is installed with no displacement of the host pipe. Of all trenchless lining options available, Sliplining is typically the most cost efficient lining process available.
This technique was adopted in many WSD's contracts to provide fully-structural or semi-structural rehabilitation to the existing host pipe. This is ideal for trenchless repair and rehabilitation for a wide variety of pipeline applications. This method is carried out by the installation of a new pipe, into a larger host pipe. Depending on the contract requirement, it may be necessary to grout the annulus gap between the new pipe and the host pipe particularly in the case of large culverts.
The most common material used to slipline a damaged pipeline is high-density polyethylene, or HDPE, but fibre reinforced polymers (FRP) and polyvinyl chloride (PVCs) are also used. Sliplining can be used to prevent infiltration and rehabilitate structural soundness of a damaged pipe. Sizes of the pipes in which sliplining is applied vary in individual cases however Innopipe has carried out slip lining applications ranging in sizes of 150mm up to 2200mm.