Pipeline Rehabilitation
Pipeline Rehabilitation
Pipeline Inspection & Condition Assessment
Leakage Detection & Monitoring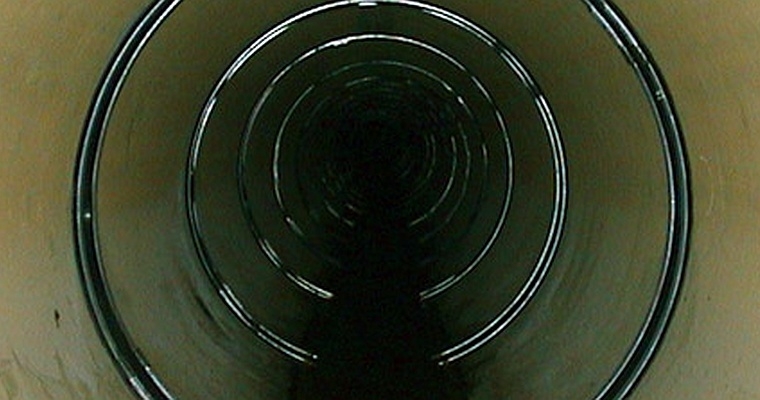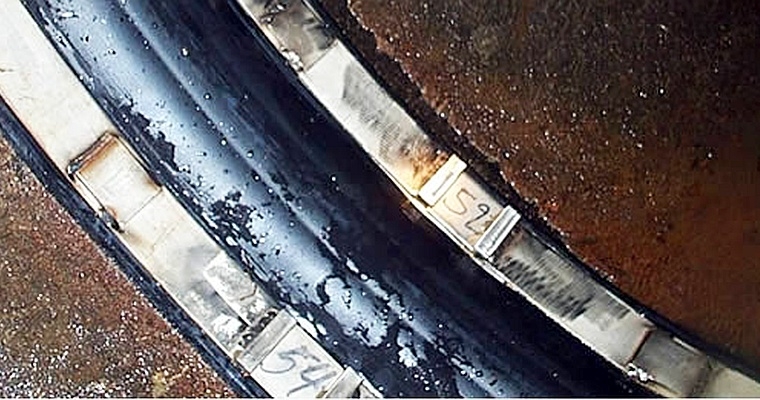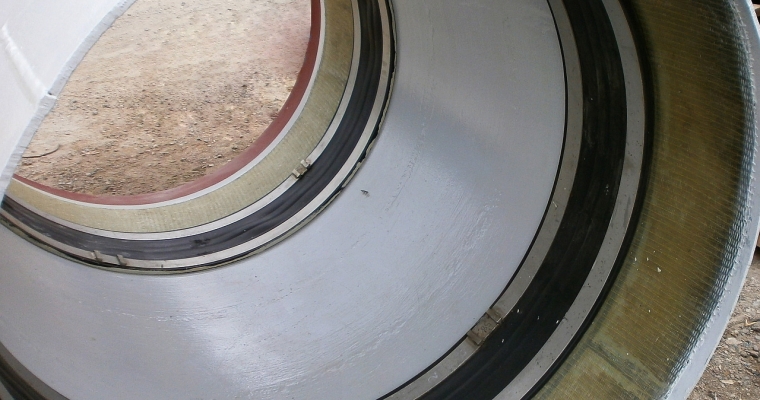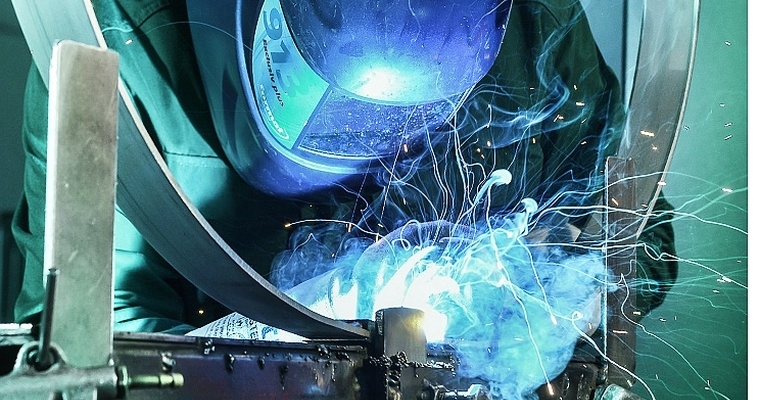 In many circumstances where leakage or infiltration problems are identified, the problem may not always be the product of a deteriorating pipeline. The problem can often be found at the pipe joints. In this case, a product that effectively seals the leaking joint may be far more cost effective alternative to replacing the entire pipeline.
AMEX Seals - The leading trenchless system for internally and economically repairing joint leakage or infiltration in those cases where only the joints have failed or circumferential cracks are present. The AMEX Seals comprises a circular flexible rubber seal with patented sealing lips that are compressed firmly against the inside diameter of the pipe by stainless steel retaining bands. The stainless steel bands and high quality rubber manufactured to order, provide a permanent solution for pressure and gravity applications.
AMEX Seals are used for man entry applications or as an end seal for non-man entry pipelines. Amex Seals can be installed in steel, cast iron, ductile iron, reinforced concrete and other materials. They are flexible and will accommodate pipe movement resulting from ground shifting, thermal expansions, contractions and vibrations and handles operating pressures up to 25 bar.
Amex Seals can be installed in diameters ranging from 500mm to 6m, with access openings being in excess of 1,000 m apart. Multi-part fabrication of the retaining bands enables existing access chambers to be utilised. The AMEX Seal is made from EDPM rubber and the stainless steel retaining bands can be supplied in various grades of stainless steel.