Leakage Detection & Monitoring
Pipeline Rehabilitation
Pipeline Inspection & Condition Assessment
Leakage Detection & Monitoring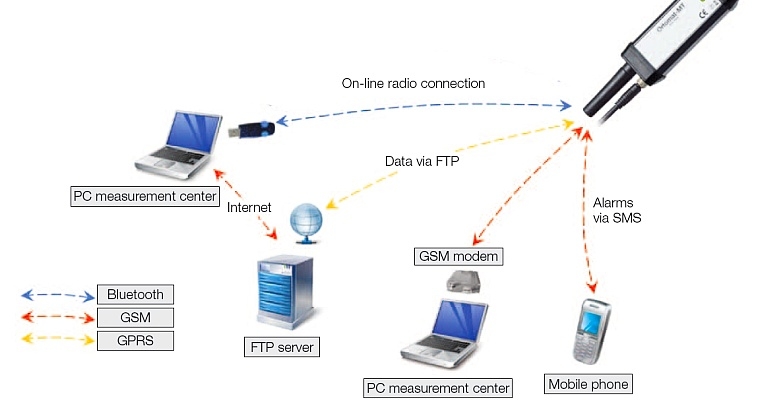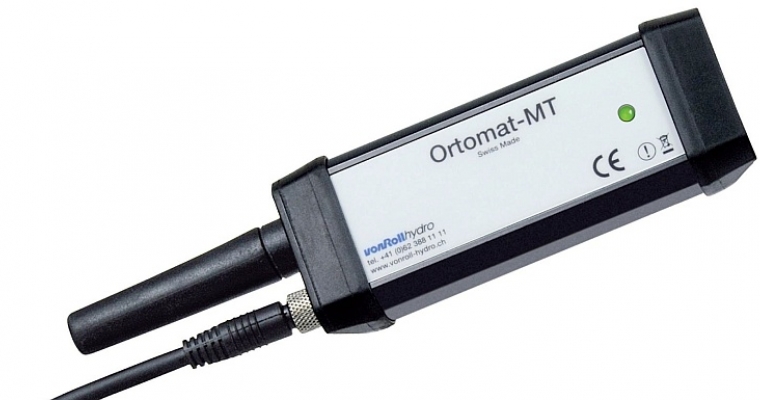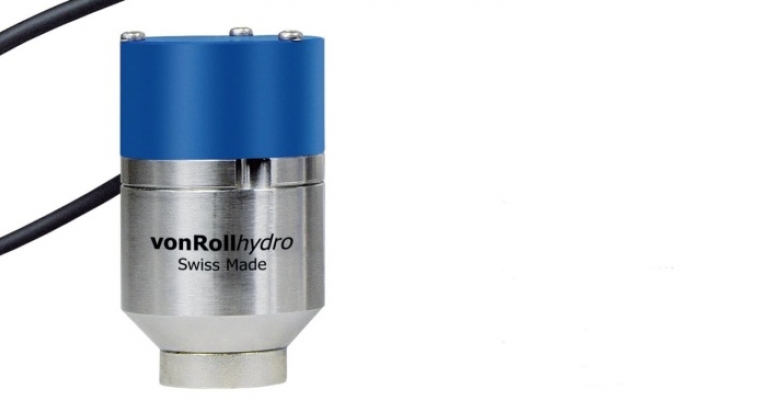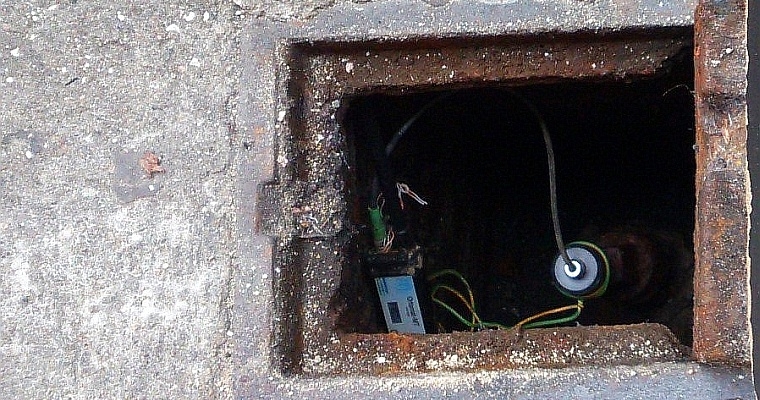 The recovery of water loss from leaks in water distribution systems is a significant way of dealing with the current challenges and meeting increasing water demand by conservation of readily available water resource. Through innovative technologies, condition assess modeling offers a genuine solution as the community reaps both environmental and economic dividends from reducing waste of water resource.
Innopipe certified leakage detection team uses the simplest and most efficient, state-of-the-art Swiss made noise logger – Ortomat MT by VonRoll Hydro to provide permanent/temporary early warning monitoring system for pressure pipeline. Ortomat MT designed with the highly sensitive vibration sensor to records the finest leakage-noise occurrences in the water mains.
The Noise logger usually active during the night, when background noise is at a minimum but can be easily adjust remotely to be active anytime of the day. With the built in BLUETOOTH, GSM and GPRS module, the logger can transmit the leak values & audio files via computer or automatically upload to the FTP server. With access to internet, the Ortomat PC software cheap replica watches can synchronize all the data with a click of a button. Newly detected leaks can also be reported directly by sending a text-alarm (SMS) to the mobile phone of the responsible parties.
Innopipe had installed over 1000 noise loggers across Hong Kong under WSD term contract to check and monitor the water supply network and reduce leakage levels.