Pipeline Rehabilitation
Pipeline Rehabilitation
Pipeline Inspection & Condition Assessment
Leakage Detection & Monitoring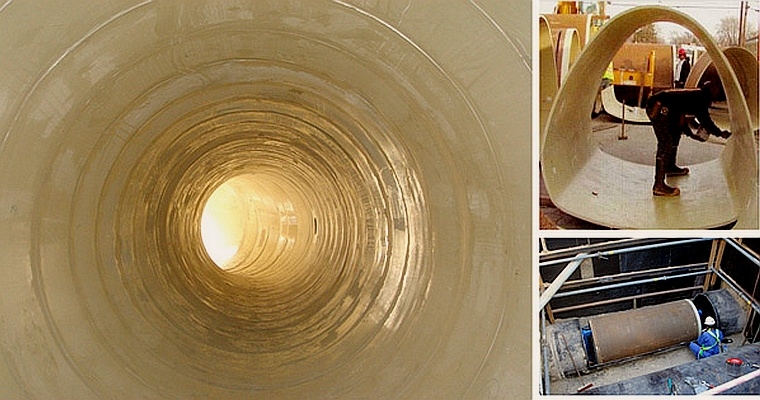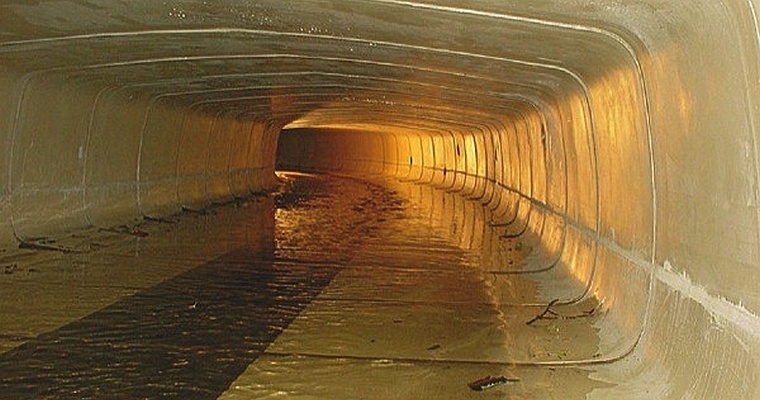 ​Channeline is a remarkably stiff and strong panel section is constructed, but with a relatively thin wall. The Channeline segments for each rehabilitation project are custom made to provide a precise fit to the size and shape required. Most culvert and pipelines consist of bends or direction changes, often being of a short radius nature.
The Channeline socket and spigot jointing method allows for the alignment of each sequential panel installation to accommodate small direction changes and off- sets quickly and
easily. Where more severe direction changes and short radius bends are encountered in the pipeline Channeline can provide computer modeling and the fabrication of custom built short sectional or lobster type bend sections.
Channeline Structural GRP Lining Panels are manufactured to fully comply with the WRc materials standards for GRP and can be safe to be used in water pipeline.